Step By Step Guide For Choosing Reliable Removals Services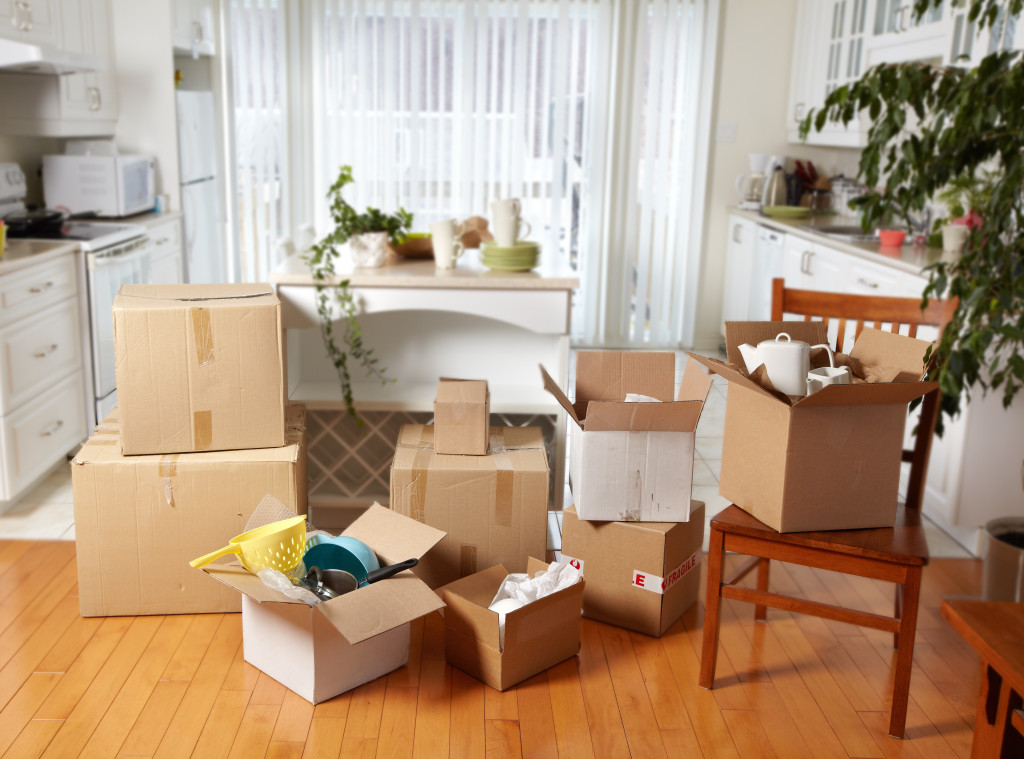 Let us say you are in the process of making plans to move to a new home. If that is the case, you should not underestimate how much mental and physical work is needed. Putting things into many boxes can be a lot of work. However, let us say you must also carry those boxes to the moving van. If that is the case, you might understand how stressful and tiring this work can be if you try it yourself. Hiring professional removal services is usually best when you need to move many things.
Here are some of the most critical steps to take when looking for a good removals service from a company.
Get Multiple Estimates
It is always a good idea to get multiple estimates a long time before the date you plan to move. When getting estimates, you should always consider the company's reputation, its services, and the quoted prices. When getting estimates, you can often change how the services are done. For example, many movers can offer a full packing service to ensure that all of your things are moved in the safest way possible and make a move easier and more convenient. Many removal services will send a representative to your home to get a better idea of how many things need to be moved and to give you a more accurate quote.
Get a Detailed Quote
This is often the most critical question and one of the most important things people think about when deciding whether to hire a moving company. There is not a simple answer to your question, because the cost of moving depends a lot on what you want to move and how big your home is. Prices can also be higher if you are moving far away or if you want to move during busy times like school breaks or weekends.
Make Sure To Plan
Suppose you want the move to the new house to go as smoothly as possible. In that case, you might want to give the moving company as much information as possible about the new house's layout, stairs, and entrances. This will ensure they know what they might expect when they get there.
Check the Services Offered, First
You might not even have to find separate removal services. Finding a proper storage space may be a good option if you want to store your things but do not know how to get them there. Removals services can help you move your items and keep them. Therefore, before you hire any removal services, ensure they offer quality services.
Search through their website and scrutinize the services they provide and if they are reliable. You do not want a situation where your things are damaged and misplaced during the move. With proper research, you will find the right Removal services for your need.
Being Safe With the Right Insurance
Most of the time, professional moving companies will be able to offer insurance to protect your things from getting broken or lost while they are being moved. Since there is a chance that things could get broken in transit, it is a good idea to look over the agreement with the moving company.
Rely On The Services Of Reputable Movers.
As you look for local removals services, you might want to see if they are members of any national organizations. If a moving company is a member of one of these groups, you can be surer of how they will act and how professional they will be when they move you.